Learn how to BE-come what you need
to manifest it easily...
This is the very popular and powerful Empath Manifesting Workshop that shifts Empaths into their superpowers of manifesting easily!
Join OIivia as she guides you through:
The 9 Steps All Empaths Take on Their Journey Through Creating - move from manifesting in Empath Survival Mode to creating as your Empowered Empathic Lightworker True Self (65 minutes)
Manifesting with the Empowered Creator Tool - use your Empathic Lightworker Superpowers to truly become a magnet to what you want (29 minutes)
Clearing Discomfort & Other People's Energies Easily - clear and align to what you need - a game changer for Empaths! (13 minutes)
Giving yourself an "attunement" to manifest quickly and easily - your internal vibration is what really manifests your outer world, learn how to change it in an instant so you can radiate and attract what you want to you (an attunement is an energy download)
Quickly and easily align to any Oracle Card Deck - learn how to quickly and easily clear card decks and charge them with your True Self (6 minutes)
Receive the Course Workbook PDF & all MP3 Audio Recordings of Her Live Class...
Course Curriculum
Available in days

days after you enroll

The Workshop...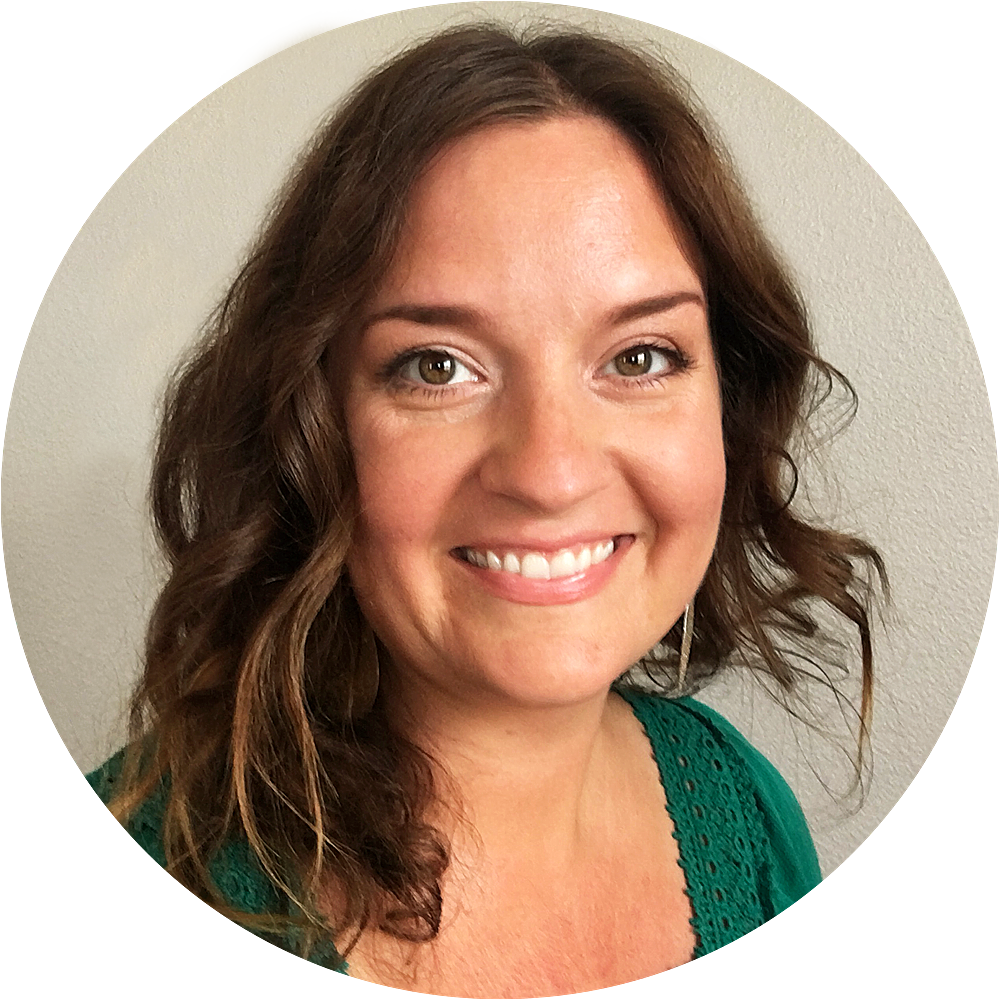 It's so important to know how to activate and work with your amazing Empathic Lightworker Superpowers of manifesting in the truly amazing way you're meant to!
This is a fun, powerful and eye-opening must-have class in your Empathic Lightworker Superpower Tool Belt.
Especially as we step into creating on this New Earth.
Since 2009, I've helped over 800 Empathic Lightworkers manifest a life they truly LOVE using their unique superpowers.
Isn't it time you did as well?