"As Within, So Without" is the powerful Key for Empaths
As Empaths, we easily get into the trap of micromanaging our outer world, thinking it's going to shift our life. But, we end up expending so much energy doing this and depleting ourselves in the process of helping others.
This class operates from the quantum creative principle of, "As Within, So Without." - we can only create our world, by creating it first within ourselves.
Which means...
You are the source of what you need - no one else can give this to you.
Learn how to BE-come what you need to manifest it easily...
Join OIivia as she guides you through:
The 9 Steps All Empaths Take on Their Journey Through Creating - move from Empath Survival Mode to Empowered Empathic Lightworker True Creatorship (65 minutes)
Clearing & Consecrating Oracle Cards - learn how to quickly and easily clear card decks and charge them with your True Self (6 minutes)
Using the Empathic Lightworker Empowered Creator Tool - clear discomfort throughout your day, other people's energies and align to what you need - a game changer for Empaths! (13 minutes)
Giving yourself an "attunement" to BE-come what you're manifesting - (an attunement is an energy download) using oracle cards and your True Self
Manifesting with the Empowered Creator Tool - use your Empathic Lightworker Superpowers to truly become a magnet to what you want (29 minutes)
Receive the downloadable audio recordings of one of her live classes and Olivia guiding you through each tool...
Course Curriculum
Available in days

days after you enroll

The Workshop...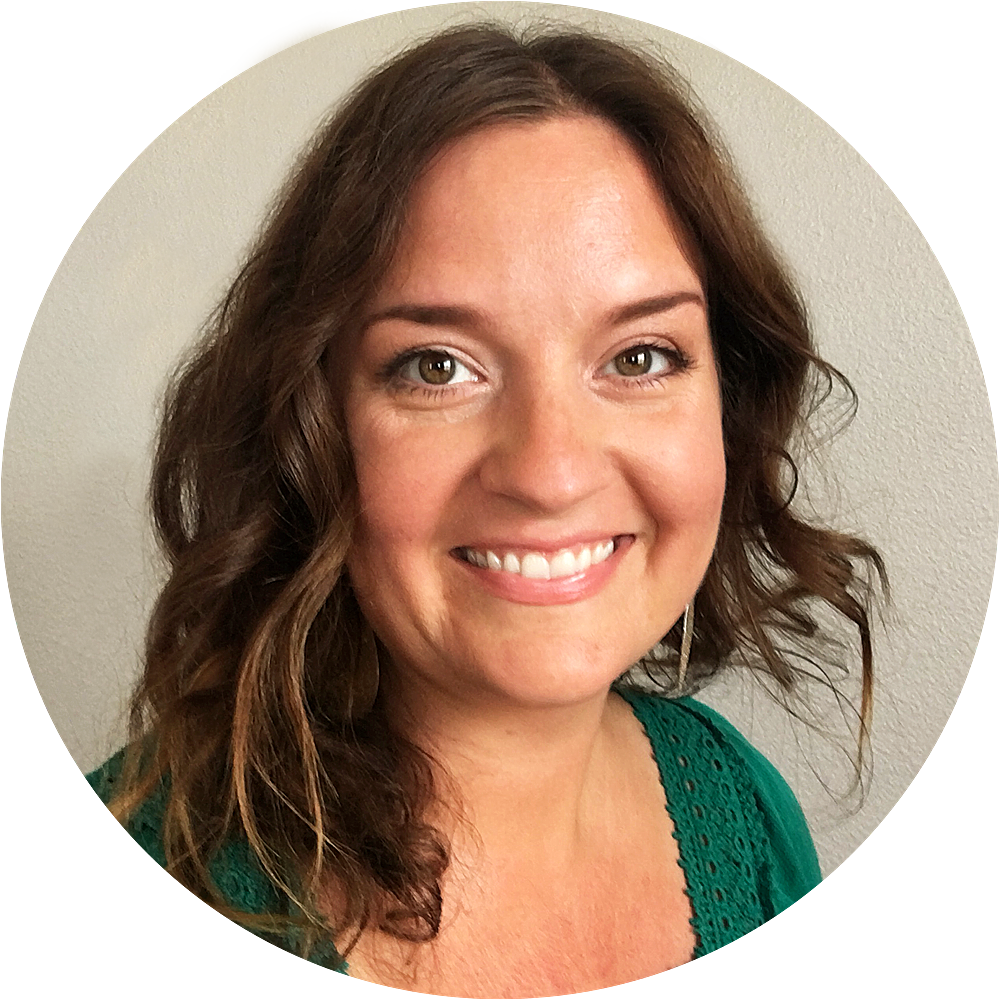 Hi, I'm Olivia
A Transformation & Manifestation Expert, Akashic Reader & Reiki Master Teacher. Since 2009, I've helped over 800 Empathic Lightworkers:
Step out of the metaphysical closet.
Reclaim their power and create a life they truly LOVE.
Finally trust themselves and their unique intuitive & healing abilities.
Channel their own Divine Truths into the world. 
Shine their light into the world in the wonderful way they came down here to do
Join me and learn how...