Activate your Empathic Lightworker Soul Mission as an Akashic Reader...
Open

to your powerful intuitive and transformative Soul Gifts
Connect

back to the wisdom of your Soul and it's journey throughout physical incarnations (past lives, parallel lives, other dimensions) and in spirit (as the soul, spirit guides for others, in between lives and so on)
Self-partner

with your True Self through the heart of your Records to access all you need to live a life you LOVE
Learn the truths of the Universe with the Records as your teacher
Help

others transform their lives in amazing ways, through connecting them back to the TRUTH of who they really are
Akashic Readings go beyond intuitively reading someone's aura or talking with deceased loved ones and spirit guides...
Although you can access these things during Akashic Readings, the gift of the Records is consciousness elevation, expansion, deep LOVE activation and quick transformation and healing...
Because every challenge you experience has its roots either in your:
Current life

Past lives

Lives you led as SPIRIT in other dimensions
During an Akashic Reading you access high-level Soul wisdom to heal these core experiences with LOVE and compassion - releasing old subconscious programs holding you back from creating a life you truly LOVE.
Which creates powerful & lasting transformation for yourself & others.
Join me & finally feel truly loved, understood & deeply supported by the Universe...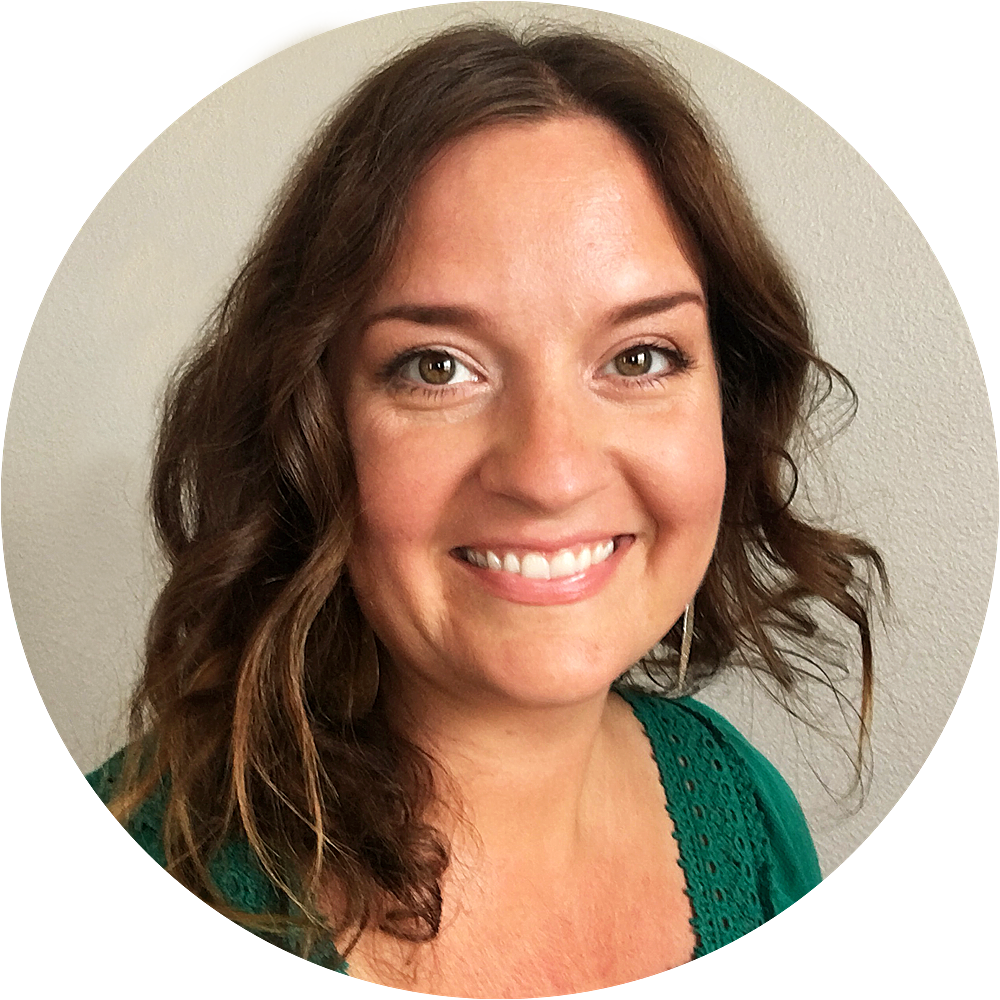 Hi, I'm Olivia
I'm so excited to have you join me in learning how to read the Akashic Records! :)
I've created a series of 3 levels of Akashic Record Reading Trainings I learned from my Records and from personal experience teaching and reading the Records for over a decade.
I've done over 1,000 professional Akashic Records Readings and counting during that time and found along my journey my own processes, understandings and tools uniquely designed for Empaths, which are contained in this course.
I'm so excited for you to step into your light because your light ignites the light in others and creates the most amazing life for yourself!