Become an Integrity Filled Akashic Reader...
Connect

back to the wisdom of your Soul and it's journey throughout physical incarnations (past lives, parallel lives, other dimensions) and in spirit (as the soul, spirit guides for others, in between lives and so on)
Self-partner

with your True Self through the heart of your Records to access integrity filled and deeply transformative information
Learn the truths of the Universe with the Records as your teacher
Help

others transform their lives in amazing ways, through connecting them back to the TRUTH of who they really are




Through reading the Records, you quickly heal lifetimes with LOVE & compassion
Which creates powerful & lasting transformation for yourself & others.


You have a Soul Contract to read the Records to help the consciousness evolution & ascension process happening on our planet.
Join me & learn how...


"At the end of both classes, I walked away with amazing new abilities to heal others and myself." 


Olivia taught her Akashic Level 1 and 2 classes in a light-filled, safe, and yet highly practical way. Her knowledge base, teaching skills, and faith in her students elevated my experience beyond learning. It allowed for deep growth and healing. I'm very much looking forward to taking the Akashic Level 3 training in the future!" 
 – Kerri F.
What's Included in this Course?
Receive Lifetime Access to:
Over 6 Hours of In-Depth Training

to become a professional reader

MP3 of Your Akashic 1 Attunement to open your channel to the Records, meet your Akashic Records Spirit Guides & strengthen your connection
2, MP3's of Sample Student Readings

(1 self-reading & 1 client reading)

with Olivia guiding and helping them with the most common issues in beginning readings - keeping the information flowing, insecurity and enmeshing with the client
Empath Tips

to help move through the normal challenges of starting to read

to get you unstuck easily
Professional Intake Forms to set up your professional reading practice
My Unique 'True Self Akashic Method' for accessing and reading the Records for yourself and others.
PDF How To's, Worksheets, Exercises, Tools, Cheatsheets & Checklists to help you get the most out of your training and understand the material
Connection to the Heart of the Records & the spiritual beings that relay information during readings
Ability to Send Comments & Questions my way through the module trainings
Your Investment: $375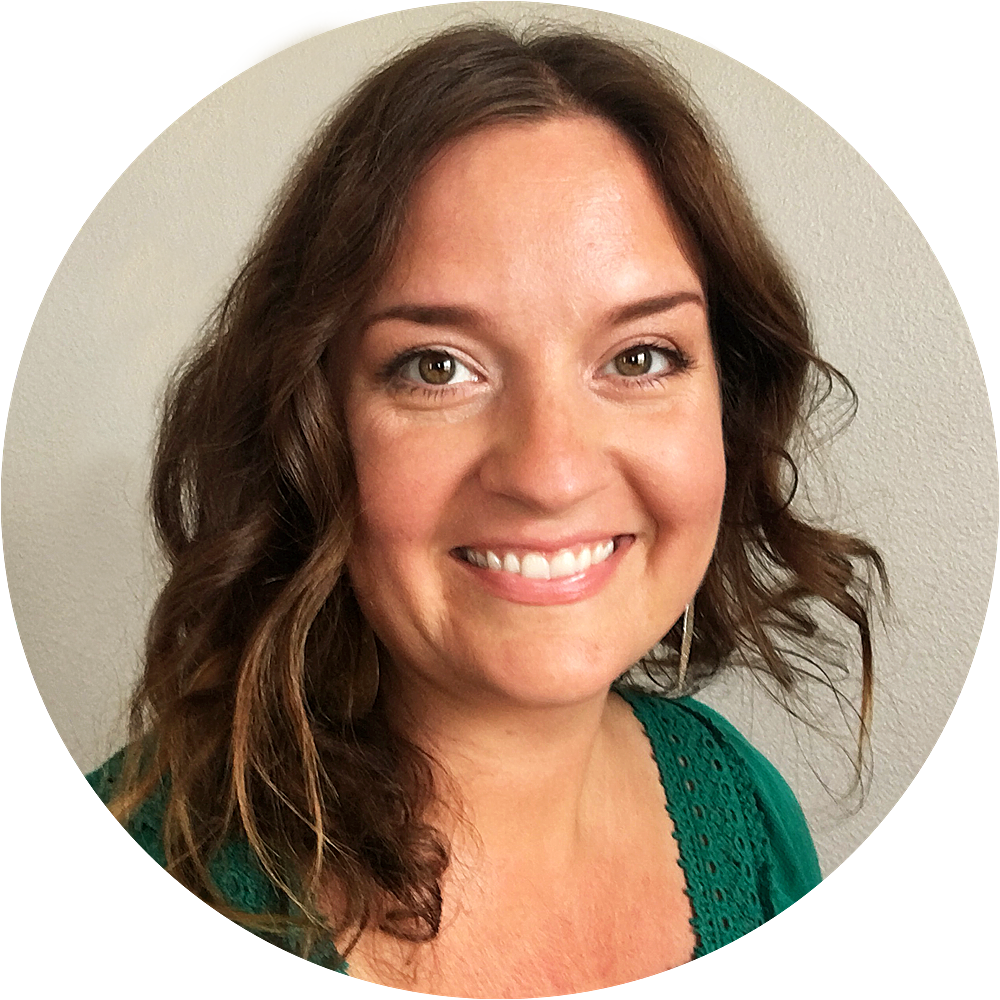 Hi, I'm Olivia
Out of all the metaphysical tools and intuitive healing methods I've learned over the years, reading the Records is by far my favorite and one of the most transformational experiences my students and I have ever had.
It's also the superpower of all Empaths and the practice that helps shift our path into empowerment and up-level our Intuitive & Healing Gifts.
Since learning to read the Records in 2010, I've given over 1,000 professional readings and counting; creating my unique system of Akashic Training designed for Empaths, which I've taught since 2015.
Because of this, it's become part of my bigger Soul Mission and my absolute delight to channel and teach this series to you based upon my years of experience so you can step into your empowerment too!