Align to your best year & decade to come!
Because we're doing things differently now on this "new earth".
You don't need to pretend to be small and dim your light anymore to stay safe and fulfill your Lightworker mission. You are now completely supported and have the green light to be totally, brilliantly and exceptionally YOU!
Which means, new amazing Truths, clarity, LOVE and manifesting abilities are coming in for you this year.
Receive Two, 2020 Goodies to Activate Your Light...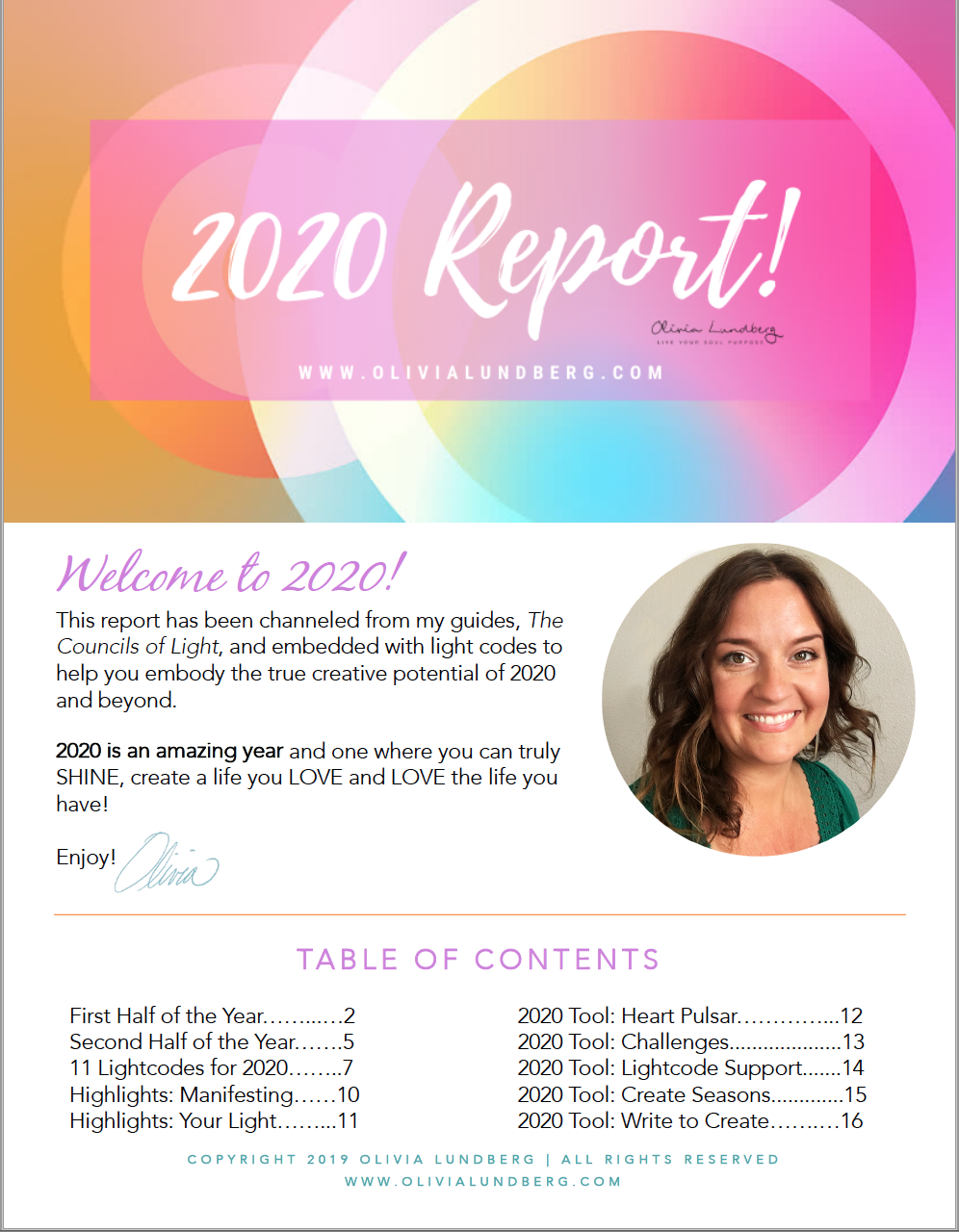 GOODIE #1: 2020 REPORT
Receive the 17-page channeled 2020 Report! PDF...
Find out what the major influences are for the first and second half of 2020!
Learn what the 11 unique Lightcode Activations happening next year are and what amazing superhero abilities they're bringing to you!
Receive five NEW 2020 5D Power Tools to use next year to help with challenges, manifesting, seasonal shifts and Lightcode support!
Find out how to manifest in this new year and new energy!
GOODIE #2: NEW YEAR MEDITATION
Receive the 25-minute New Year Meditation MP3 recorded during the Winter Solstice Group Reading...
Meet your True Self and learn what areas of your life are upleveling next year and what Source thinks you've done well over the last decade!
Meet the Being of Light that oversees all decade shifts and watch as she crafts your next year into an amazingly anchored path of light for you!
Meet your 2020 Spirit Guide and receive messages to help you for 2020!
Use this recording for every new year to come as well!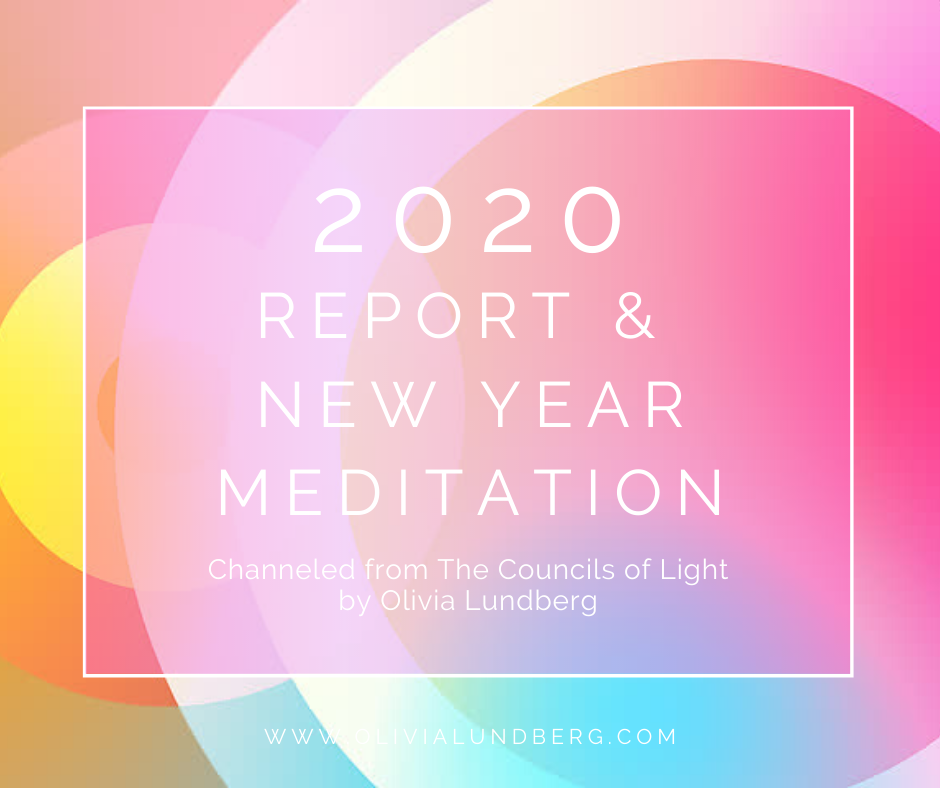 What's Included...
Available in days

days after you enroll

Creating Your Best 2020 & New Year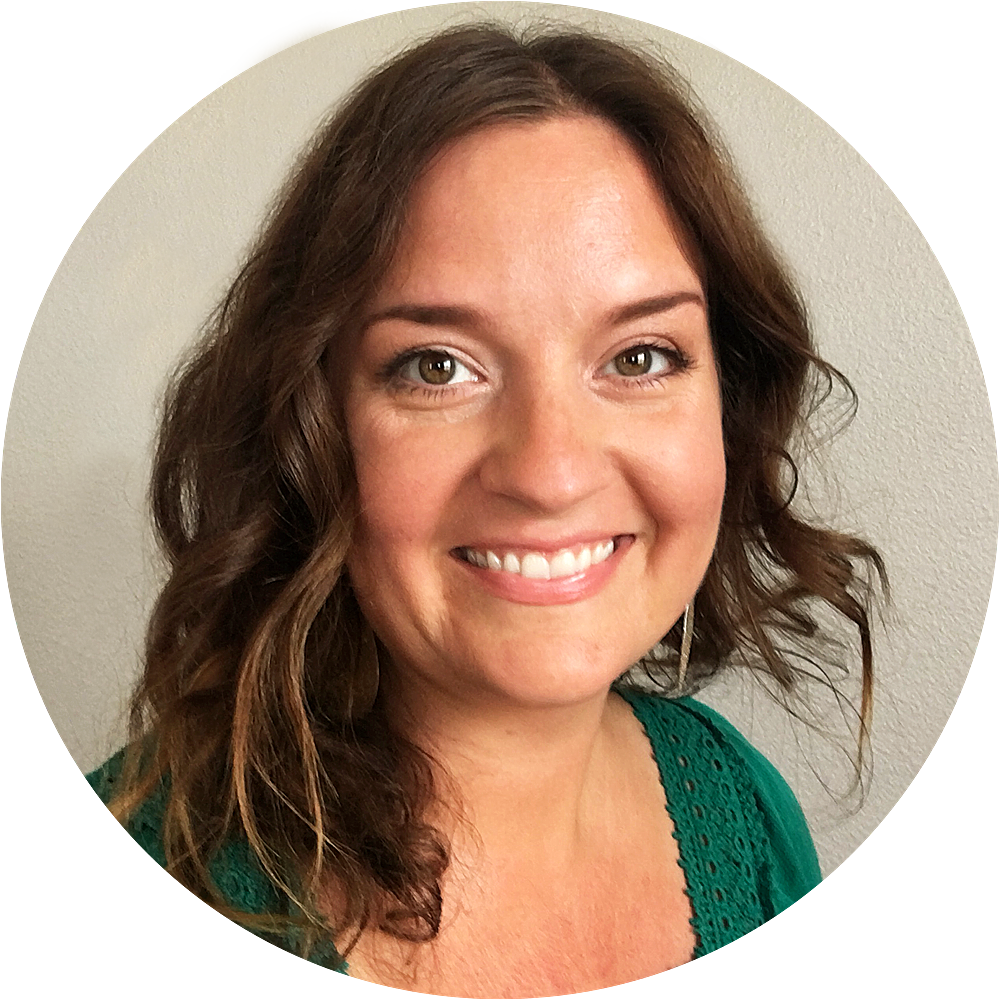 Hi, I'm Olivia
I've been channeling high-level guides since 2008 and currently channel, The Councils of Light, a group of light beings from around the universe whose soul mission is to help earth raise it's consciousness.
Lightworkers around the world, like yourself, work with them as well, whether you know it or not. :)
We've put this together to help you be in the know about out how earth and your life are shifting...
It's a whole 'new earth', with new ways your True Creator Self is coming online now to create a life you LOVE in this new energy.
Welcome to your year of amazingness!
Find out how to make it truly yours...