There's a huge need for Empaths, like yourself,
to get out & shine their light...
But not from the unhealed & wounded place...
From the empowered and self-aligned place.
Because your empowered light ignites the light in others!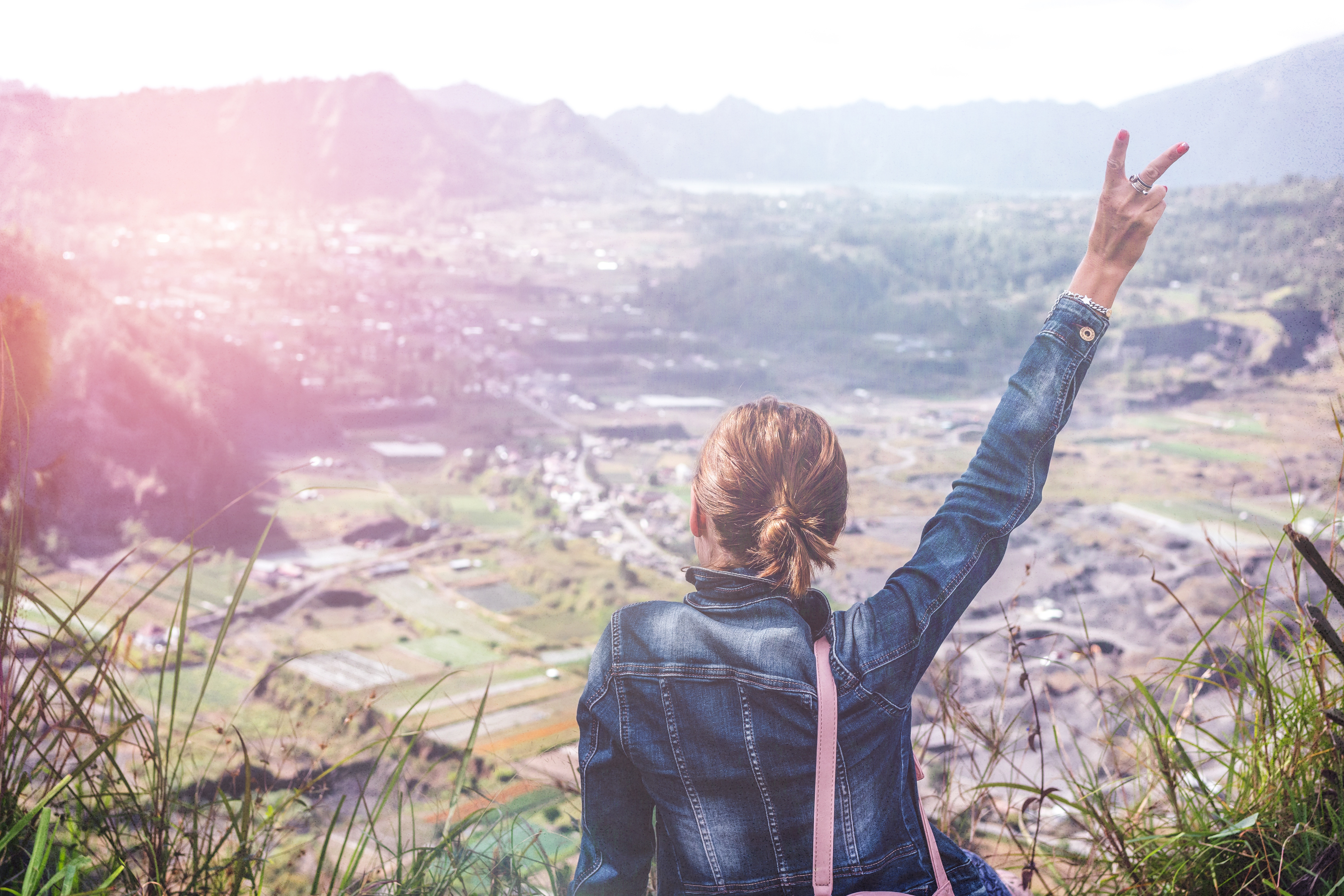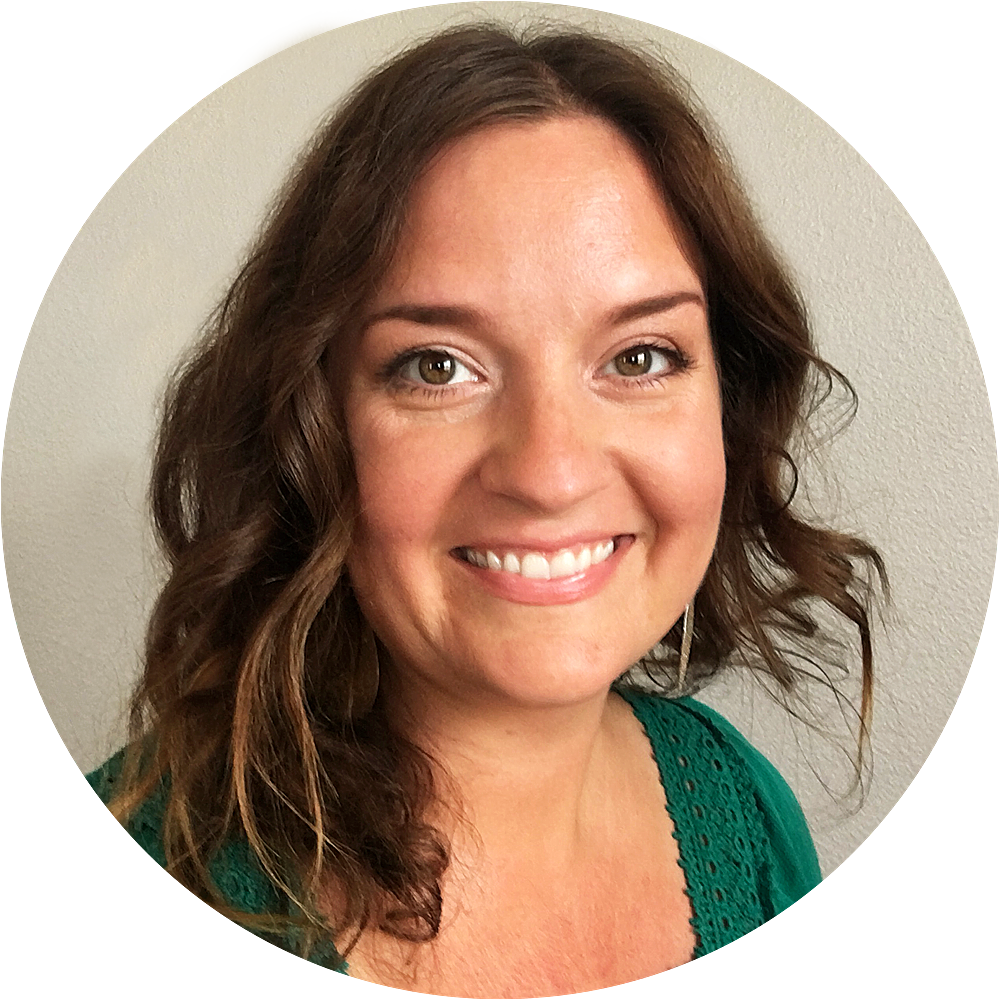 Hi, I'm Olivia!
A Transformation & Manifestation Expert, Akashic Reader & Reiki Master Teacher. Since 2009, I've helped over 800 Empathic Lightworkers:
Step out of the metaphysical closet.
Reclaim their power and create a life they truly LOVE.
Finally trust themselves and their unique intuitive & healing abilities.
Clear the Empath Survival Mode fears and blocks keeping them small.
Shine their light into the world in the wonderful way they came down here to do.


"At the end of both classes, I walked away with amazing new abilities to heal others and myself." 
-Kerri F.


Join me & step into your TRUE SELF,
Your Key to Unlocking Your Magical New Earth
*