There's a huge need for Empaths, like yourself,
to get out & shine their light...
But not from the unhealed & wounded place...
From the empowered and self-aligned place.
Because your empowered light ignites the light in others!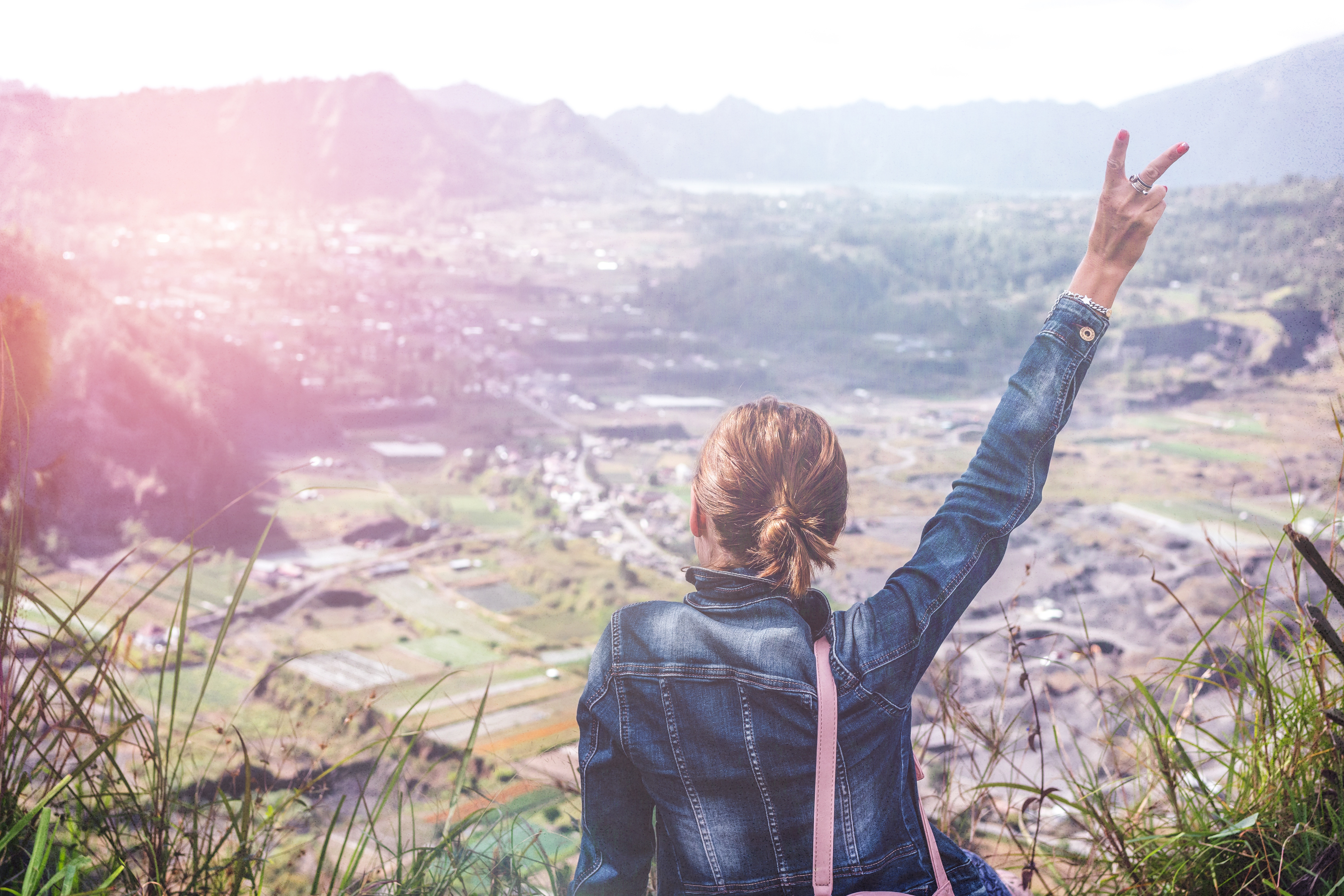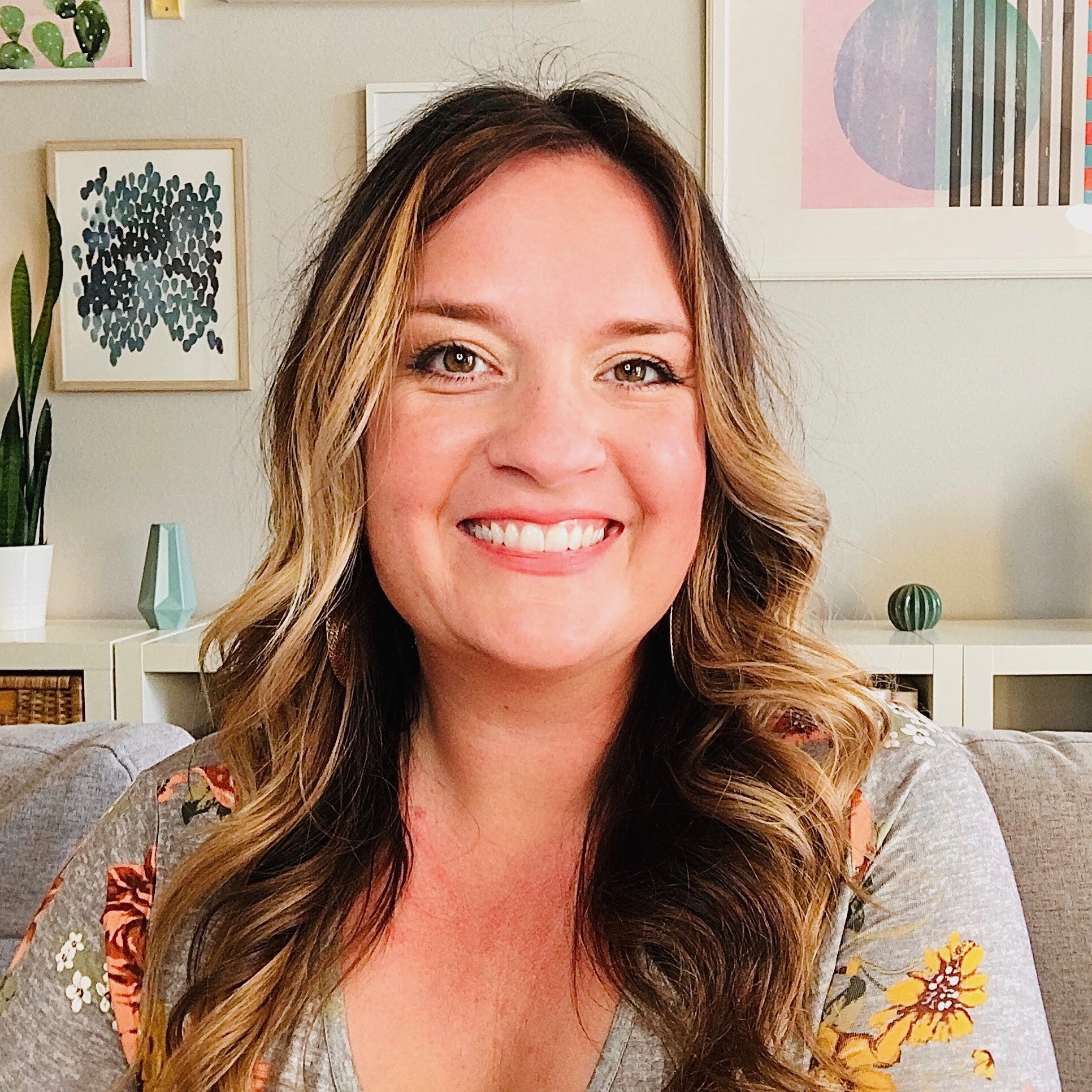 Hi Amazing Spirit, I'm Olivia!
A Transformation & Manifestation Expert, Professional Channel, Akashic Reader & Reiki Master Teacher. I LOVE creating new classes channeled from spirit to help Empaths live a life they LOVE...
Since 2009, I've taught 300 + rounds of 30 different metaphysical classes and helped over 800 Empathic Lightworkers:
Step out of the metaphysical closet.
Reclaim their power and create a life they truly LOVE.
Finally trust themselves and their unique intuitive & healing abilities.
If this resonates with you, join me in an online class below or check my website for my upcoming group programs and 1:1 SHINE! Package at: www.olivialundberg.com


"At the end of both classes, I walked away with amazing new abilities to heal others & myself." 
-Kerri F.


Join me & step into your TRUE SELF,
Your Key to Unlock Your Empath Superpowers!
*